DOWNLOAD WITHOUT SIZE LIMIT
DOWNLOAD AS PREMIUM FROM 80+ DIFFERENT FILEHOSTS

EASY TO USE FOR ALL
JUST PASTE THE LINK FROM FILE YOU WANT TO DOWNLOAD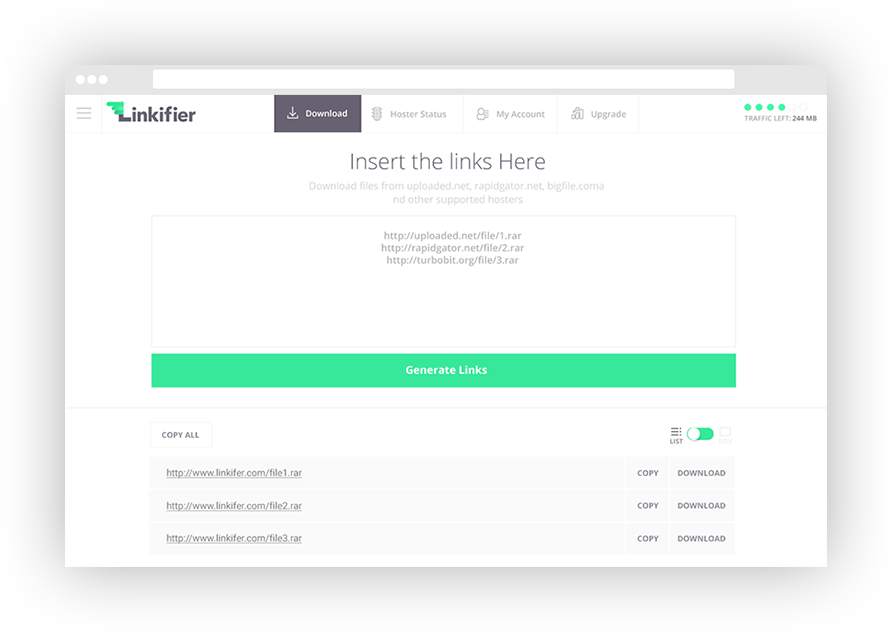 WORK WITH ALL DOWNLOADERS
In order to provide you the best downloading experience and offer you
the best downloading tools we have built strong partnerships.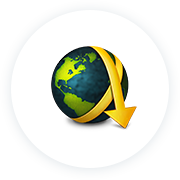 JDOWNLOADER
Special plug in on the JDownloader2 version of the famous download manager. It will allow you to simply input your account, and then start copying your links without even logging in to our site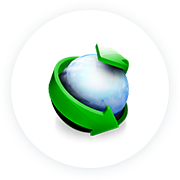 IDM
With this very good download accelerator, you will boost your download speed. Simply input your credentials, then come to our site, generate your links and add the to the download queue.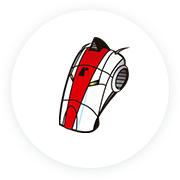 MIPONI
Another powerful download manager that will take care of your downloads for you. It will automatically accelerate your downloads and handle the error control for you.
THE NUMBERS TELL EVERYTHING
HERE ARE SOME FACTS ABOUT US.
ALL MAJOR FILEHOSTS SUPPORTED
Downloading files from Uploader,Rapigator,Bigfile,Turbobit,Uptobox,Datafile and other one-click-hosters? Now you can have them all with one Linkifier subscription!
UTILIZE YOUR MAX SPEED
Download any files you want as premium without waiting time, at a very high speed, no matter on which site the files are hosted!
1 ACCOUNT, VALUE OF 80+ FILEHOSTS
Don't spend your money on various one click accounts. Downloading does not need to cost you a fortune anymore. All you need is one Linkifier account and you are 100% covered.
DO THE FIRST STEP AND DISCOVER
THE BEST DOWNLOAD EXPERIENCE